Economic Impact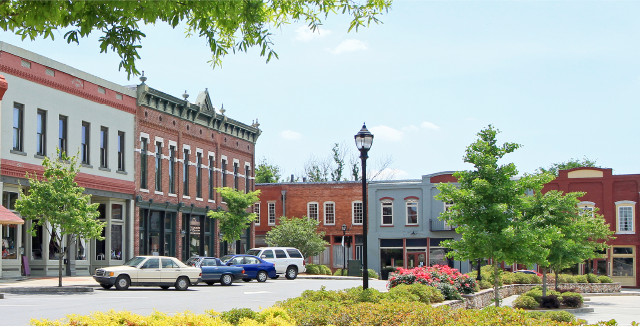 An increasing number of cities are recognising the magnitude of the economic impact that endurance events have on local businesses. Many cities are now inviting event companies to operate in their communities in an effort to boost the local economy.
We partner with local businesses and offer an array of benefits and opportunities

Brand promotion
Access to marketing opportunities (social media, print advertisizing, email marketing).
Product placement
Direct business (hotels, restraurant, and retail)
Other exclusive sponsorship benefits

Brooksee filled our hotel to capacity, in addition to several other local hotels. We are extremely satisfied with the business and goodwill we received from out partnership and give them our highest recommendation.

Brooksee events generate millions of dollars of revenue in each community. With thousands of participants from all across the globe, we bring significant business to local hotels, restraurants, athletic retail stores, and tourist attractions. We work closely with the Chambers of Commernce in our host communities to identify ways to bring as much business as possilbe to the area.
Health & Fitness