Community Branding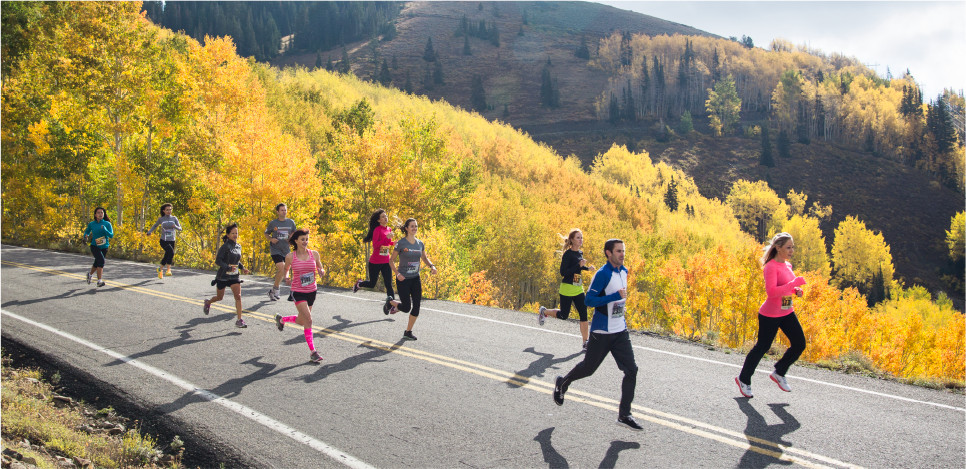 Large scale endurance events such as those organized by Brooksee are seen as destination events. Thus, our events offer a unique opportunity for our host communities to brand themselves to our large out-of-state contingencies. We go to great lengths to promote our hosts on our website and social media outlets, print media, physical signage, electronic mailers, etc. Our events help put communites on the map.

Brooksee has acted in accordance with our city ordinaces while being cooperative and understanding. We appreciate their willingness to anticipate problems and correct them. They are honest in their communications and competent as event managers. Their event has been a positive experience for our city.

We aim to involve civic and community leaders whenever possible in our events. We frequently invite mayors, city council members, and other community members and other community leader to fire the starting pistols and hand out awards to top finishers. Our goal is to give as much visibility to our hosts as possible so that visitors associate a quality event with a quality community.
Charitable Giving