Events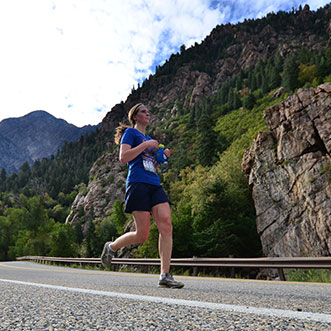 REVEL Races are a series of marathon and half marathons with fast and beautiful courses. Current locations include Las Vegas, Salt Lake, Denver, and Los Angeles. Included are huge finisher medals, free photos, gender-specific T-shirts, and many other perks. The courses are great for the beginner or the seasoned runner, and the marathons are all Boston Qualifiers.
REVEL Race Series
Communities
Brooksee works closely with local governments and the appropriate stake holders to ensure the communities also have a positive experience.

Economic Impact

Community Branding

Health & Fitness
Charitable Giving
Sponsors
Brooksee offers a distinct opportunity for brand promotion to a targeted audience and key demographics. We are excited at the prospect of having you join our sponsorship team to make our events great and help everyone involved.